Aside from the term "K-Beauty, you may have heard about glass skin, the Korean 10-Step Beauty Routine, and sheet masks that look like animals.
Whether you've gotten lost in the jargon or are simply curious about this exotic beauty mystery, this guide will provide you with the basics. From cosmetics to beauty products to health, Korean skin care is not just skin-deep – it's a way of life!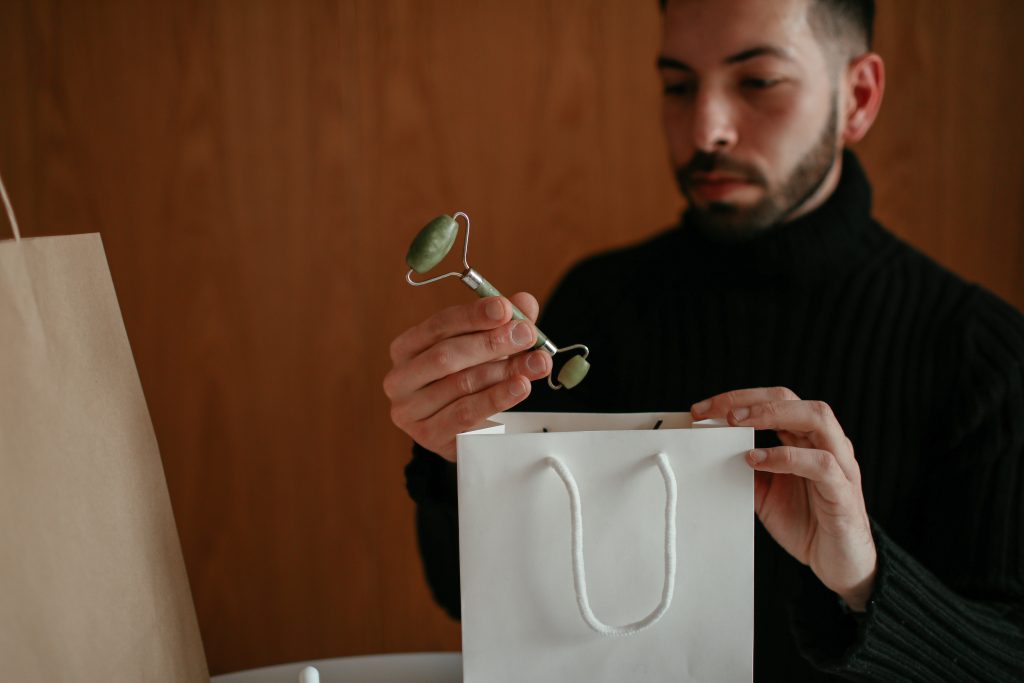 What Does K-Beauty Mean?
"K-Beauty" means "Korean Beauty;" it's an abbreviated term that refers to beauty products made in South Korea.
Although it started with teenagers, K-Beauty has expanded to all ages and all types of individuals—women, men, enbys, however you identify. K-Beauty has carved out a solid palace in the beauty market today, so much so that people of all nationalities are searching for an easier and better way to look younger and radiant while maintaining their skin's health.
Why is Korean Skin Care so Good?
On the surface, people may think K-Beauty is all about vanity, but it's not. The values behind Korean skincare are taught to children at a young age. Brushing your teeth is part of your self care routine, so why not skin care? 
Korean skin care is so good because it's made from natural ingredients, is long-lasting, and many K-Beauty companies are vegan and/or cruelty-free.
Korean Beauty History
For generations, Koreans worked in agriculture and sought ways to heal sun damage. Products, like moisturizer and sunscreen were derived from popular natural ingredients, such as rice, the camellia plant, and mung beans. They have rich antioxidant benefits and hydrating properties.
SInce the 1940s, the Korean economy has expanded with many K-Beauty companies still in existence and keeping the K-Beauty movement alive. They had some of the first companies to embrace a focus on natural ingredients, including snail mucin and bee venom.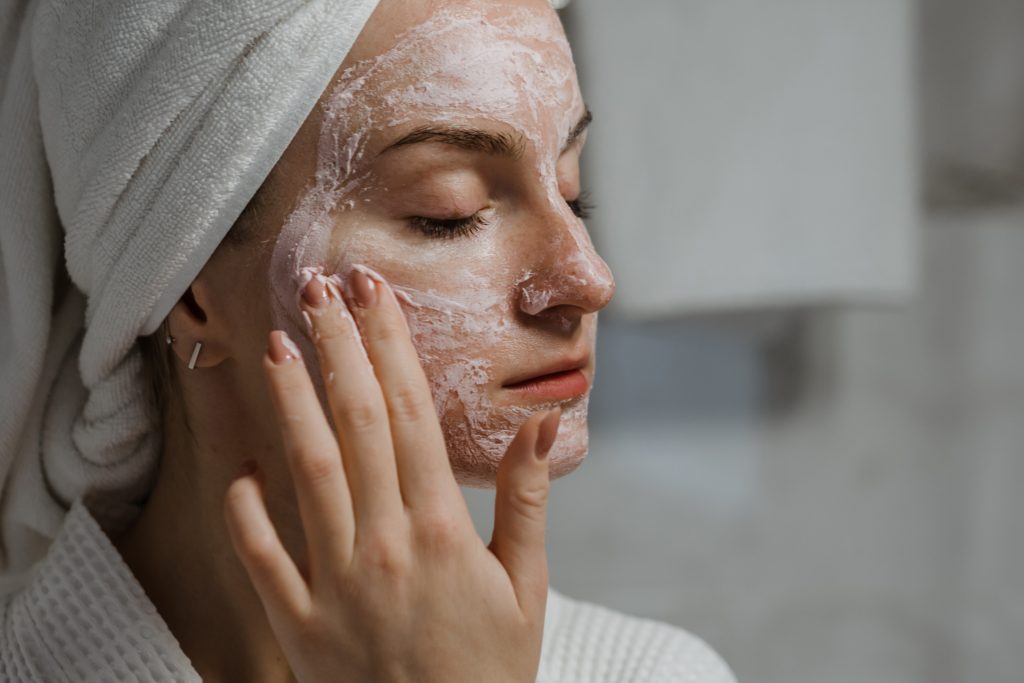 The 10-Step Beauty Routine
Newbies to the Korean beauty world are usually introduced to the 10-step Korean beauty routine that hyped up the industry. It consists of:
Oil-Based Cleanser and Makeup Remover
Water-Based Cleanser
Exfoliator
Toner
Essence
Sheet Mask
Serums, Ampoules, Boosters, Spot Creams (aka Treatments)
Eye Cream
Moisturizer, Face Oil, Night Cream
Sunscreen or other SPF Products
While it can be a good skincare regimen to help introduce beginners to skin care and products, this routine needs to be customized to their needs and skin types. Additionally, not all 10-steps are necessary every time.
In a previous blog, "How to Build a Skincare Routine," we let you in on many skincare tips and tricks while demonstrating how to start a 5-step beauty routine with some product suggestions. The secret is that you need to provide your skin with what it needs instead of mindlessly following a routine.
For example, sunscreen protection is always last in any Korean beauty routine, but if you're going through the routine at night, you can leave the sunscreen off. One less step!
It takes time to build your personalized glow recipe and see results. Korean beauty products are just one part of the puzzle. You need to be consistent with your routine and take care of your other health needs.
Beyond Skincare Routines
Establishing a Korean skin care routine is great, but for the best results, Canadians need to make changes to their diet and protect their skin.
Some ideas include switching from coffee to antioxidant tea (green and black). We know that is difficult for many people who get a coffee for their morning routine or believe they can't function without it. The antioxidant tea can prevent premature aging. Frozen, as well as fried food, is fast to make and eat, but they don't have the nutrients your body and skin need. To improve your skin's health, organic food is your best choice!
Your skincare routine may already include SPF products, but that doesn't mean you shouldn't do all you can to protect your skin. In addition to skincare products and cosmetics containing sunscreen, you can use a UPF (Ultraviolet Protection Factor) parasol. Why a parasol? It's an anti-aging method that solves the problem of flat hair caused by hats and smudged makeup from sunglasses.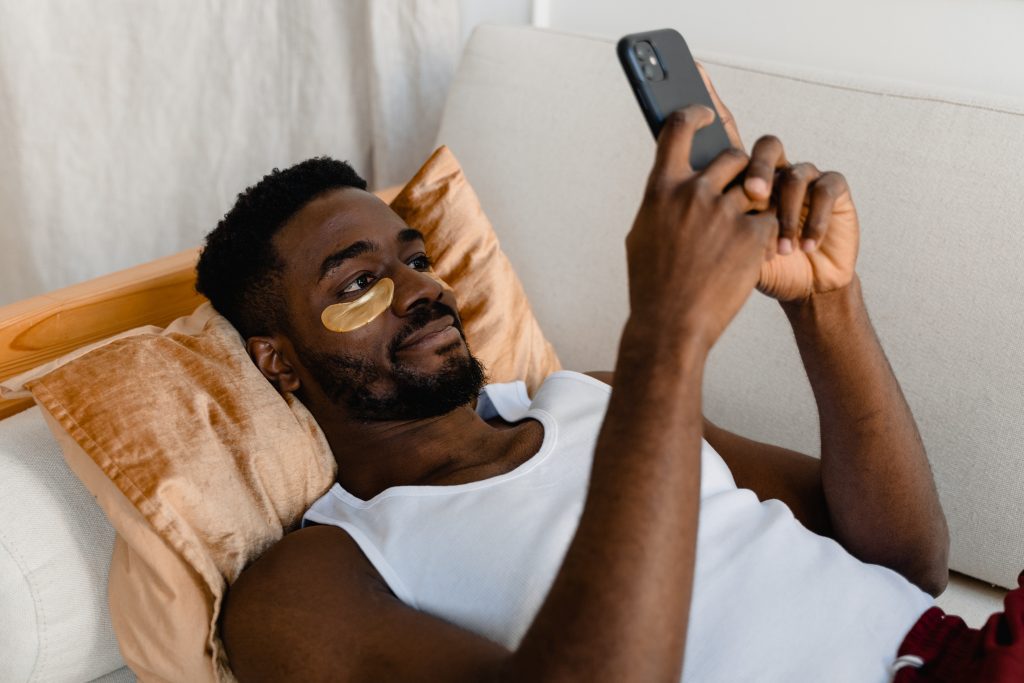 Why is K-Beauty so Popular?
K-Beauty is so popular because it's natural and therefore, available to more people. People who prefer eco-friendly products, who don't want to support brands that test their products on animals, and people living a vegan lifestyle can all benefit from Korean beauty products.
Healing and regeneration are what these products aim to achieve. So when you read Korean skincare packages, don't be surprised at the ingredients from run-of-the-mill rosemary to the strange, exotic-sounding advanced snail hydrogels and royal salmon eggs. These types of ingredients contain nutrients and therapeutic properties that are excellent for the skin.
According to Dr. Soyun Cho, a dermatology professor at Seoul National University, Korean consumers know what they like, so as early adopters of the products, their demands and needs have shaped what beauty companies provide. Dr. Cho has performed extensive research into cosmetic uses developed according to Korean standards.
Blink and you'll miss the latest beauty trends; Korea is always introducing a new and innovative product that starts a new trend!
Remember: K-Beauty is not just for women. Everyone can benefit from it.
Where Can I Find Korean Beauty Products?
KBeauty Insider is here to save Canadians time during their search for Korean skincare brands. We are a hub that gives you free access to dozens of websites that offer K-Beauty products, so you can see what's new and find old favorites.