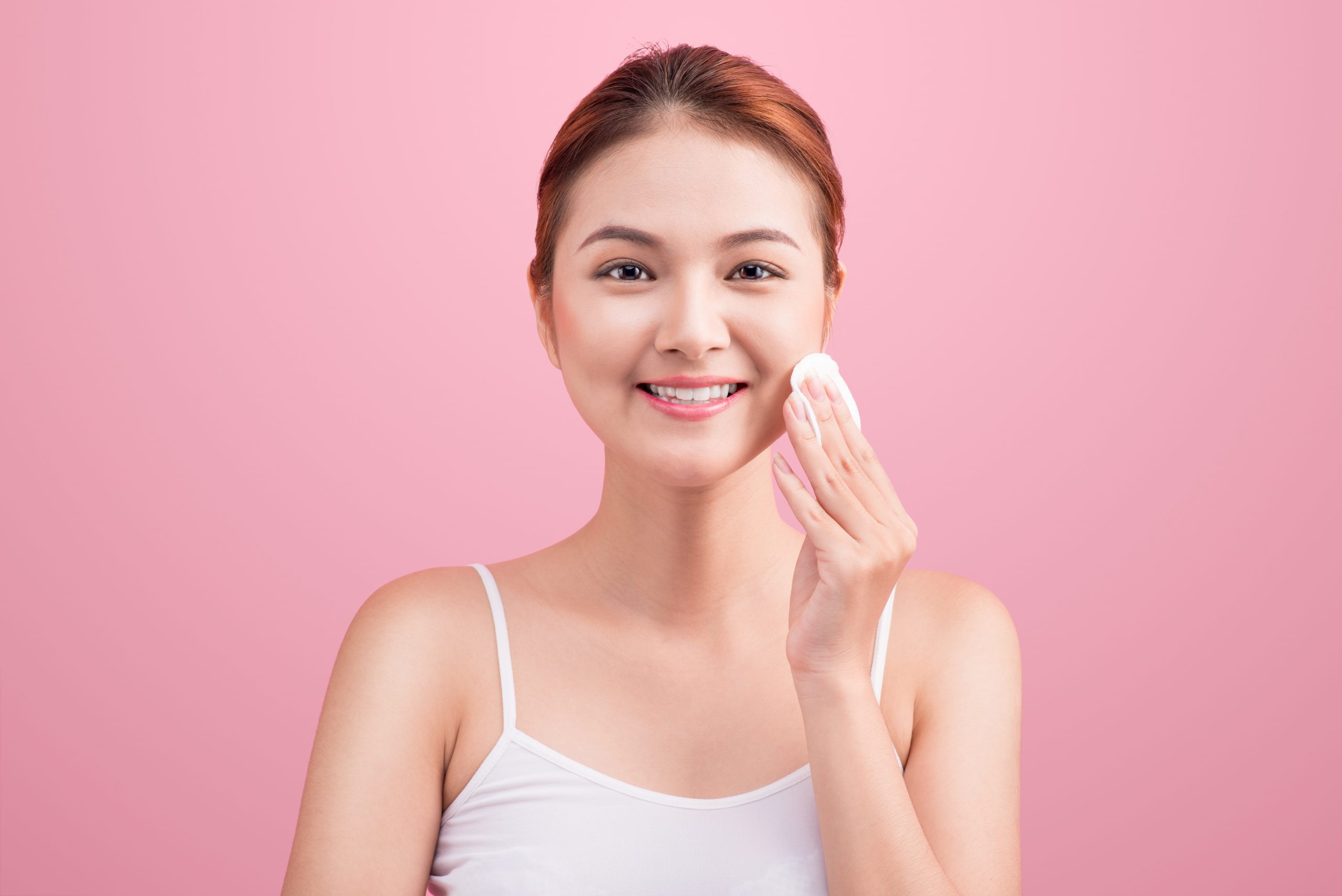 Korean skincare technology is a decade ahead when compared with the rest of the world. This is because Korean consumers are the most demanding about skincare products in the world; hence, k beauty focuses on flawless porcelain skin which is not just smooth and radiant but also somewhat translucent.
As k beauty products work to meet their customer demands, they have surpassed every other beauty industry in the world. Korean shoppers are devoted to their skincare routine and constantly try new products to get desired results. Therefore, such enthusiastic spending on Korean culture has helped the growth of Korean beauty products.
Value for Money
Korean skincare products are not considered to be a luxury and are available for everyone. While Korean women demand high-quality products for skin care and cosmetics, they also demand economic prices. Korean beauty products and brands can only stay in business if their prices are competitive.
Korean Skin Care Philosophy
K beauty focuses on preventing issues before they emerge. Instead of waiting for age spots and fine lines to appear on the skin, customers focus on using better moisturizers and sunscreens at a very young age. Korean beauty cosmetics are made to nourish skin inside out in no time. The target is to protect and hydrate skin while maintaining its health and churning long-term benefits.
Natural Gentle Formulas
Korea's makeup is steeped in the tradition of being gentle and these formulations have been proven best over generations. Popular beauty items avoid harsh chemicals and ingredients for the face which Western brands focus on. People of Korea want cosmetics like a natural face oil, fruit acids, and botanical extracts which are used as a moisturizer for as much skin hydration as possible.
Constantly Releasing New Products
Local customers of South Korea do not stay loyal to a particular brand and are always testing different products. They constantly look for different products like makeup, sheet mask, eye cream, serum, and cleanser with active ingredients. They really like to use many masks and even makeup as they know it helps in getting unique skin.
Top-Notch Ingredients
Makeup, facial and sheet masks are a step ahead of many international brands and they produce the best results in the market around the globe. They are made with top-notch ingredients and one might even find them unusual like snail mucin and bee venom. Modern technology is incorporated with the way of formulating mask, cream, bb cream, and other items for skin.
Flexible Skin Care Routine
The beauty regime of Korea is a step ahead in terms of being flexible and targeting specific needs in a better way with the use of well-formulated items which are first launched in Korea's market. For instance, a common terminology is 'bleaching' and it is aimed at brightening skin tone as opposed to whitening it as most people think.
The Skincare regime involves ten or more steps which is far too many steps than most people are used to. The important thing is that one does not have to go through every step every day. Most steps depend on how you see your skin each day.